THE COMPANY
DCS TRAMACO is an international shipping company located in Ravenna, where it started its activity in 1992 and is today the logistic partner of some of the most important producers and exporters of fruit and vegetables in the Mediterranean basin and the Middle East, as well as of some of the major Italian and European importers.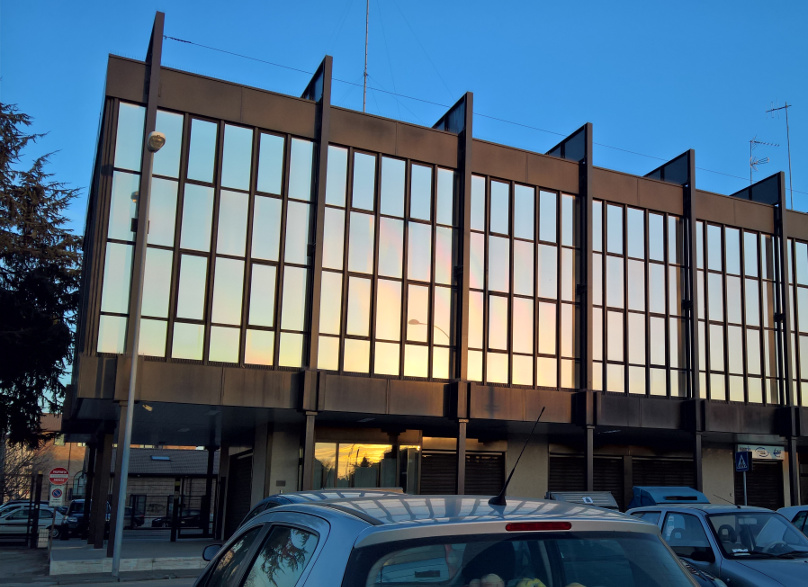 Track Your Shipment
Track your shipments all over the world.
Customer Service
Always available for your every need.
Our Branches
Solid entrepreneurial reality in Italy and abroad.
Our services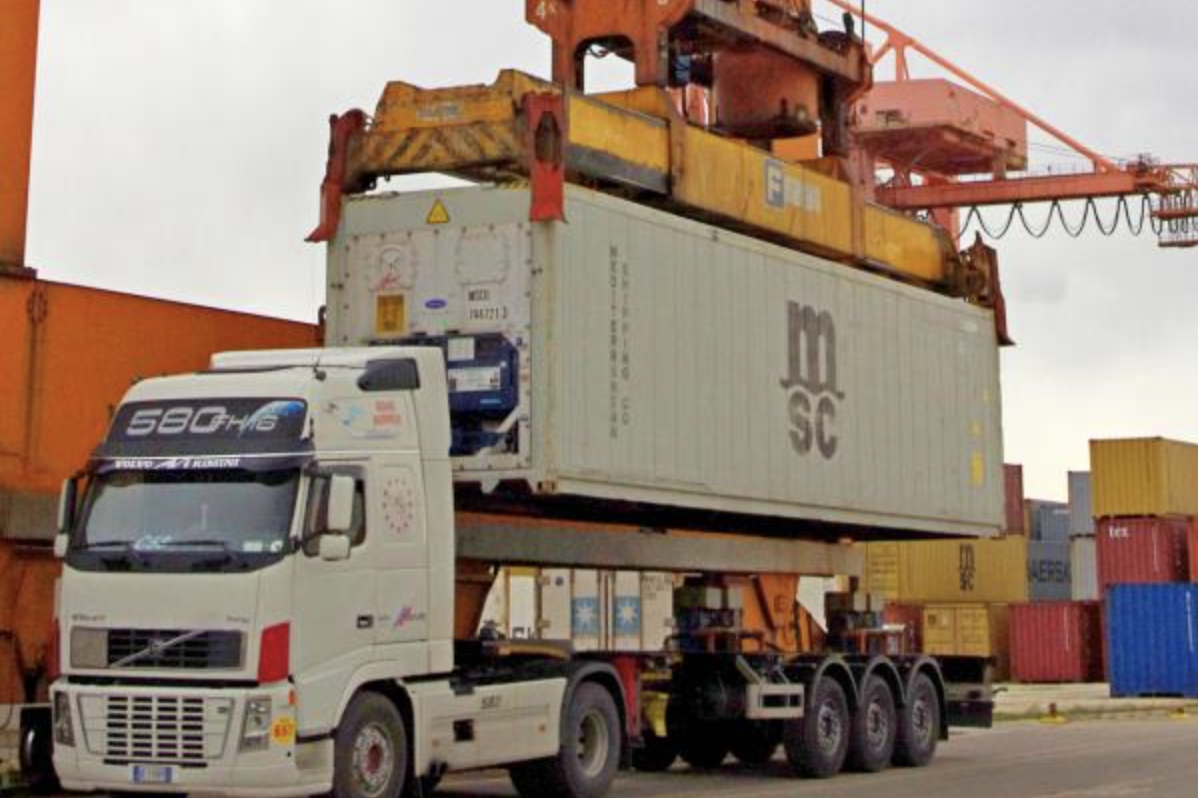 Fresh produce logistics
DCS TRAMACO is one of the best known realities in the world of logistics and transport of fruit and vegetables imported from all over the world for the Italian and European markets.
International shipments
We offer you a wide range of integrated solutions, also thanks to the Del Corona & Scardigli branch network located in the most important ports in the world.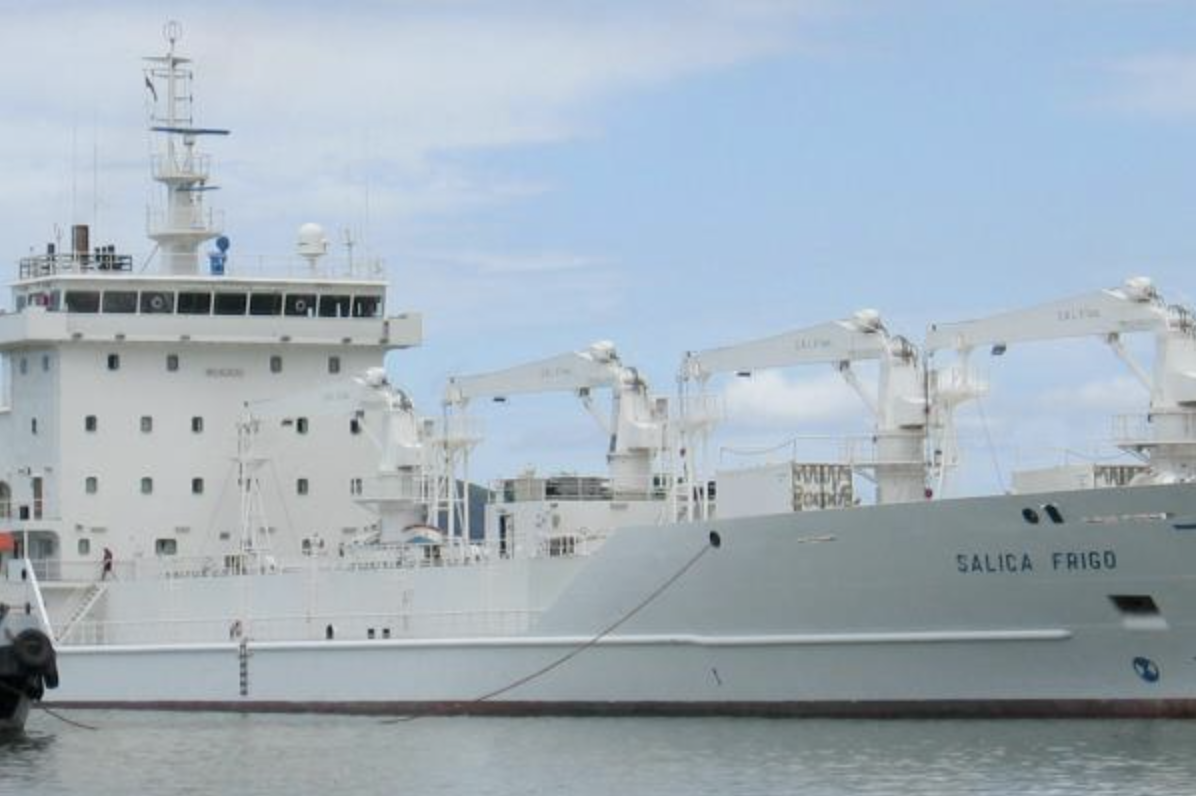 Maritime agency
The shipping agency department of DCS TRAMACO is managed by recognized and experienced agents, able to respond to all your needs.
REQUEST INFORMATION
Contact our offices for any type of information and request, we will take care of the rest.
International Freight Forwarder
Contact us now!
For any need, request or clarification, contact our offices by filling out the form below.